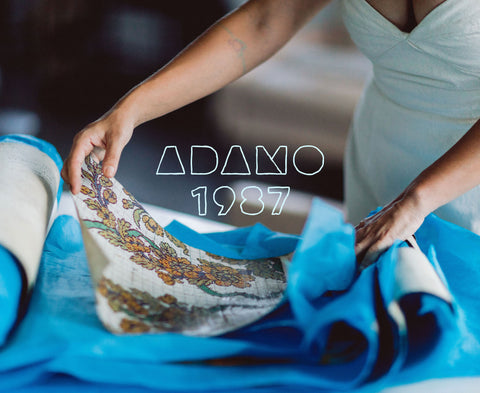 Your space tells a story.
Fill it with carefully curated pieces from the past and present.
The Textile Revival Collection
Luxe Line of Upcycled Pocket Squares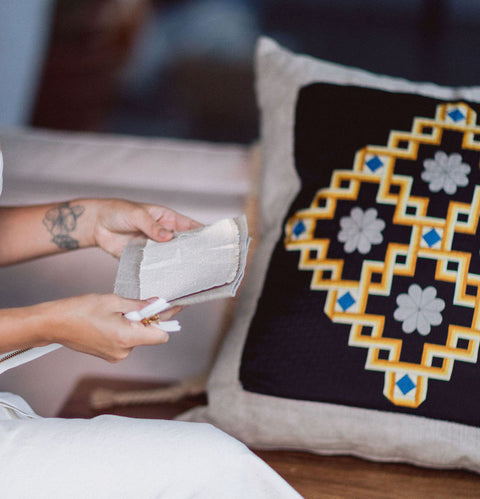 Artist Lisa Angelini layers rich color and multiple painting techniques for a collection of textiles, wall art, and stationery.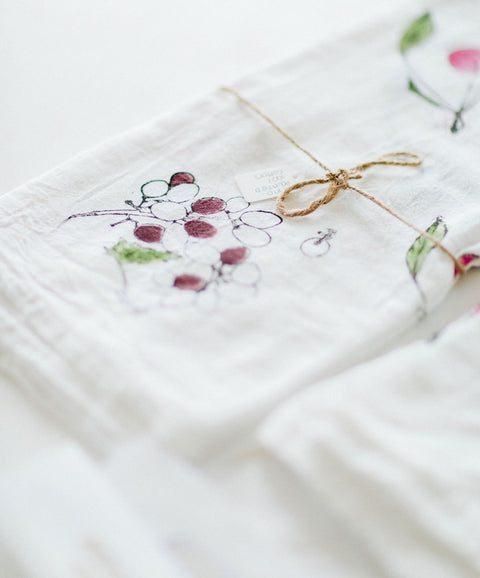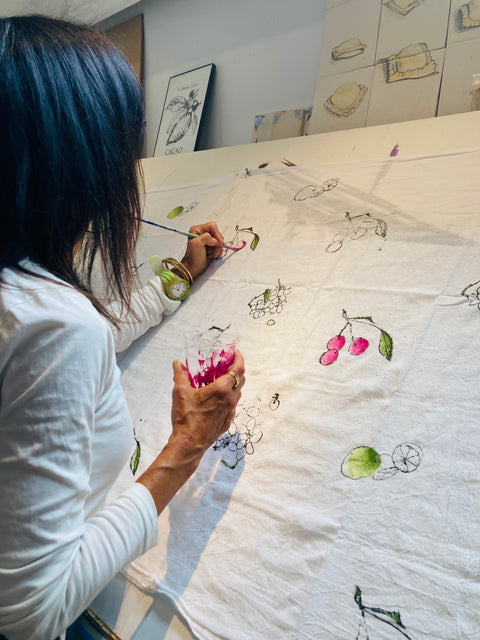 The Couleur En Lignes Collection
Uphold High Standards and Heritage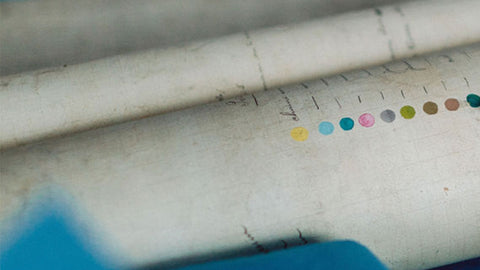 Adamo1987 is the Miami-based homeware label by creative sister duo Riki and Gia Adams. A shared mission to uphold high standards and heritage characterizes our collections of carefully curated pieces from the past and present. Each design serves to preserve the ages, support time-honored trade skills, and protect the environment.

Adaptive reuse is central to the brand. Prioritizing circularity to minimize our footprint, the Adamo1987 team sources historically significant pieces from small dealers worldwide and partners with master artisans in the United States, repurposing vintage to meet contemporary needs while honoring the unique origins of each piece.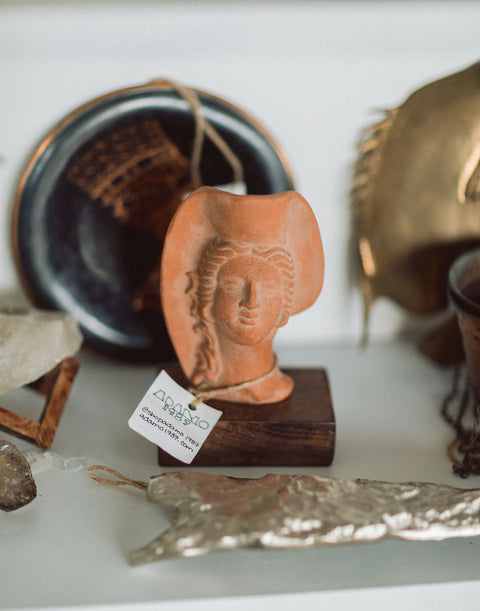 Staging & Production Props
Please choose from our homeware inventory or brief us on your set dressing and staging needs.